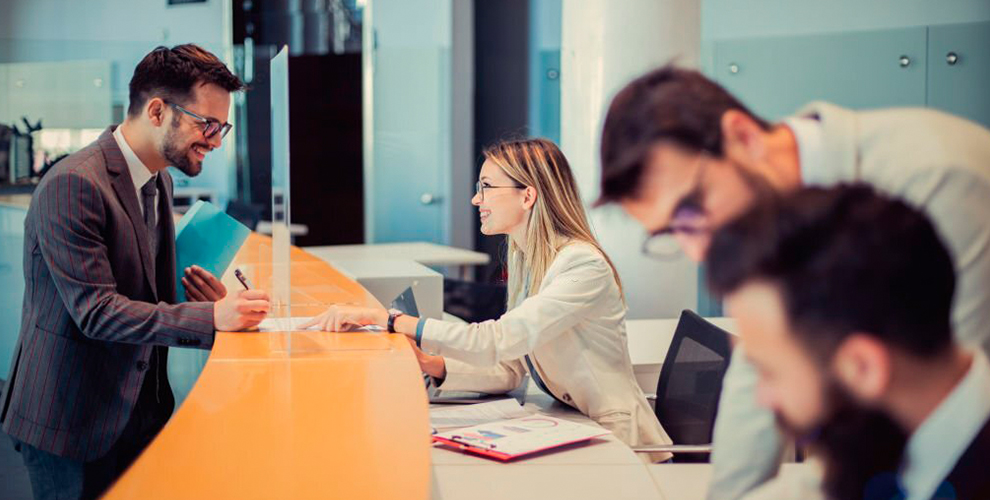 Content Creation

for Banks

Content creation is a powerful strategy for banks that want to promote their services and reach a broader audience. By creating engaging content such as articles, infographics, and videos, banks can effectively educate customers and showcase their services professionally and memorably. 
With the right content strategy in place, banks can establish trust with potential customers and drive meaningful interactions that turn into more business opportunities.
Banks need to research the interests and preferences of their target audience so they can create content that appeals to them. Certain messages, images, or videos might be received by different audiences. 
Banks can use this knowledge to craft an effective campaign. This kind of research will ensure maximum engagement with potential customers in your target demographic
Storytelling enables you to communicate complex concepts in a meaningful and memorable way, which can help increase the chances of connecting with potential customers. 
It also helps to draw people in by creating an emotional connection that can more easily cut through any noise or competition you may face online. When done right, storytelling can be an effective method for gaining attention and capturing the imagination of your target audience.
Utilizing various content formats such as blog posts, infographics, videos, and podcasts is key for increasing reach and engagement. Different content formats appeal to different types of audiences, so it's important to have a variety of options available for multiple situations. 
Blog posts are great for providing detailed information about a topic, while infographics help simplify complex concepts into bite-sized visuals. Videos bring topics to life and podcasts offer an engaging audio experience. By leveraging the right mix of content formats, you can more effectively capture the attention of your target audience and build brand loyalty.
When creating content to promote a bank, it's important to make sure that the content is informative and provides value to your readers. Without providing any value, people won't be motivated to interact with or share your content. 
Content should focus on helping solve customer problems, answering customer questions, or providing them with useful tips or information that can help improve their lives or save them time and money. This type of content will show customers they are worth investing in and encourage them to trust your brand.


Would you like help from our team of Banks marketing experts?


Request a FREE proposal!