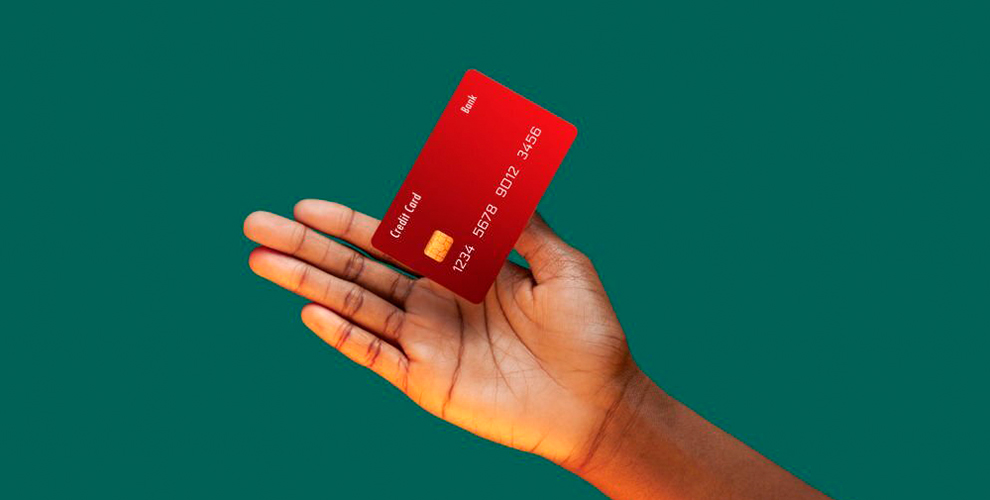 Website Development

for Banks

Developing a high-quality website is essential for banks to promote their services and build a strong online presence. Not only does a high-quality website leave a lasting impression on potential customers, but it also provides vital information about the services that banks offer. 
With an optimized website, banks can boost visibility and expand their reach in the digital world, delivering results that increase customer satisfaction and business growth.
Choosing the right web hosting platform is a pivotal step in developing a website. With the proper platform, your website will have the necessary security and performance requirements to run smoothly and efficiently. 
The wrong platform can lead to slow loading speeds, poor user experience, low search engine rankings, and potential security breaches. By selecting an appropriate hosting provider that meets all of your needs and expectations, you can rest assured that your website will run properly and securely while meeting all of your performance requirements.
A website should have a clear structure with easy access to information about its services. Having an organized, intuitive structure helps ensure visitors can quickly find the information they need. 
A well-structured website allows search engines to easily index and categorize your content which can improve your rankings in the search results. Clear, concise page titles and descriptions make it easier for potential customers to locate the desired services on your website. Establishing a clear and easy-to-navigate structure from the beginning can contribute to improved user experiences, better search rankings, and higher conversion rates.
Implementing security protocols is an important part of website development that should not be overlooked. Security measures should include encryption of sensitive information, authentication protocols, regular software updates, and proper user access control. These measures are necessary for ensuring the integrity of customer data and preventing potential security breaches. Failure to implement these features can lead to costly penalties from government agencies and severely damage your bank's reputation.
Optimizing the website for usability on all devices should be a top priority when developing a website. Having an optimized website ensures your content is accessible and usable regardless of the device being used. 
Your text is readable, links are clickable, images are visible, videos can be played, forms can be filled in, and page elements are displayed correctly on multiple screen sizes and devices. Making sure your website is optimized for all devices will improve user experience and help you reach more customers.
Integrating analytics tools into your website can help measure performance and track user behavior. Analytics tools allow you to monitor website traffic, measure conversion rates, and identify areas for improvement. 
They can also be used to understand customer preferences, track trends in user engagement, and identify potential opportunities. Analyzing this data can help you make informed decisions about how to improve your website performance and better meet the needs of your customers.


Would you like help from our team of Banks marketing experts?


Request a FREE proposal!