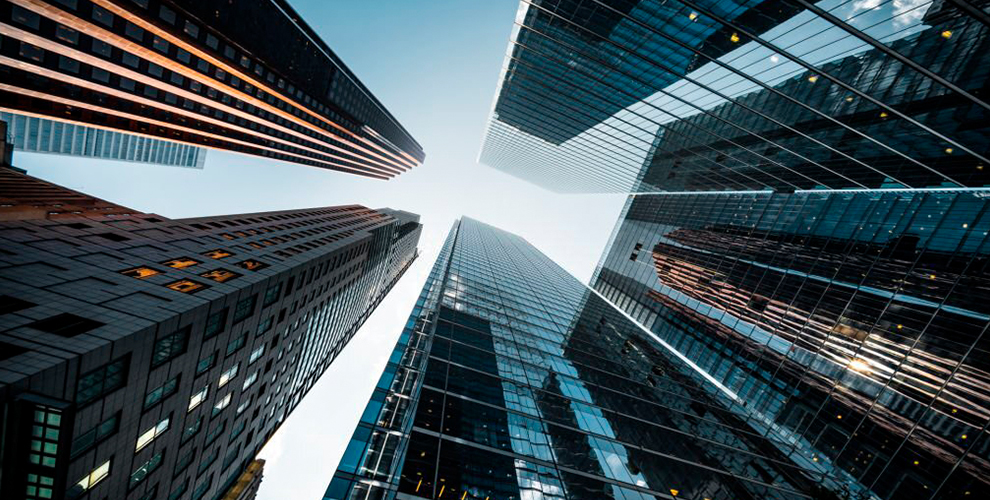 Banks have long relied on traditional methods of marketing to promote their services, but with the increasing importance of SEO, they must now consider how to get ahead in search engine rankings. 
By creating content that is relevant and optimized for search engines, banks can create an authoritative presence online and increase visibility to draw in more customers. In this article, we will discuss the importance of SEO and best practices for banks that want to maximize their promotional efforts.
Keyword research is an essential step in any SEO strategy. Banks should use keyword research to identify relevant terms related to their products and services, so they can create content that resonates with customers. By optimizing content with appropriate keywords, banks can improve their SEO efforts and increase website traffic as well as customer engagement.
Banks need to incorporate targeted keywords into titles, headers, and meta tags to improve their SEO efforts. Keywords can help search engines index content more effectively, increasing the visibility of a website. 
As a result, banks will be more likely to appear higher up on search engine results pages when customers search for relevant terms. Using targeted keywords in titles and headlines also makes content easier to scan and find quickly, improving engagement with potential customers.
Incorporating internal links into each piece of content is an important part of any SEO strategy. Internal linking helps search engines understand the structure of a website more easily, contributing to better indexing of web pages and improved visibility in search engine results. 
Internal links guide customers through the different parts of a website more quickly and efficiently, increasing engagement and potentially leading to increased sales or conversions. 
As such, banks should incorporate internal links into each piece of content for SEO benefits as well as to improve the user experience.
Publishing content regularly is essential for improving a bank's SEO efforts. Keeping search engines up to date with fresh and relevant content allows them to rank pages more accurately and improve visibility in search engine results. 
Publishing content regularly can also increase the level of engagement with potential customers, as they will be aware of new updates and offerings from the bank. Regularly published content also increases the chances that people will link back to it and share it, further increasing visibility and ultimately leading to greater success in terms of SEO.
It's crucial to optimize webpages for mobile devices as part of your SEO strategy. As the majority of web searches are now done on mobile devices, banks need to ensure that their websites are optimized to fit these smaller screens. Your pages should load quickly, have adequate spacing between elements, and use appropriate font sizes for improved readability. 
Content should be concise and relevant to eliminate confusion and frustration for users. Optimizing for mobile also helps with indexing speed as well as improving rankings in search engine results, making it an indispensable part of any bank's SEO efforts.


Would you like help from our team of Banks marketing experts?


Request a FREE proposal!