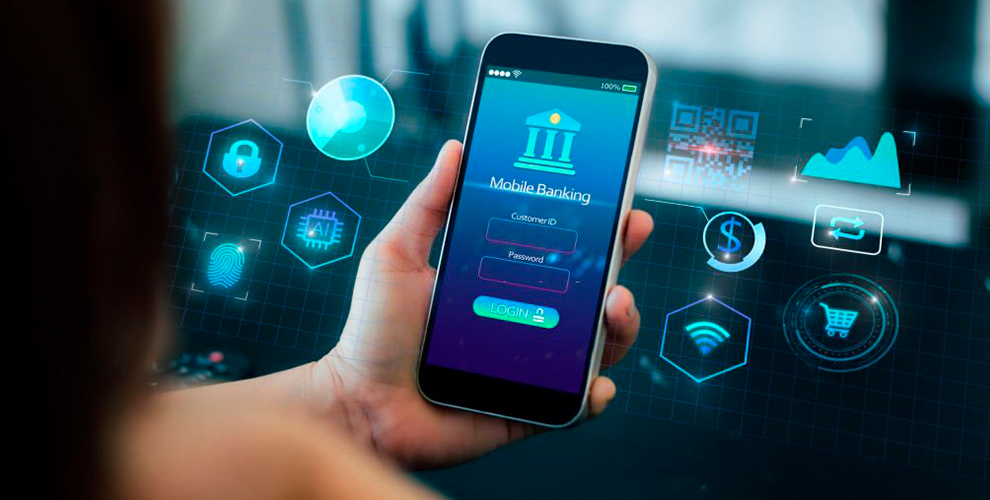 Make the most of Google Ads to give your bank's services the exposure they deserve. Quickly reach a broad audience, measure the success of your campaigns, and improve user experience with intuitive features such as automated bidding and ad optimization. 
With Google Ads, banks can drive business growth by taking their marketing strategy to the next level.
Banks must understand the various types of ads available on Google to correctly select the ones that will most effectively reach their customer base and meet their business objectives. 
From search ads, display ads, and shopping ads to YouTube ads and more, there is an extensive range of options. Banks need to review all ad types and choose the ones that best correspond with their goals.
Setting a budget is essential when launching advertising campaigns on Google. Banks should determine their maximum spending limit to ensure they do not exceed it and prevent overspending. 
It is also important for banks to be strategic with how they allocate their budget across different campaigns and ad types while considering the potential returns from each. 
Automated bidding can help banks stay within their designated budgets and get the most out of their campaigns, by allowing them to optimize bids based on traffic, impressions, cost-per-click (CPC), clicks per conversion, and more.
To maximize their reach when advertising on Google, banks must optimize their ads for keywords to ensure their campaigns are seen by their target audience. This requires careful selection of keywords as well as thorough research into potential search terms used by customers. 
Crafting effective ad copy is essential for driving engagement from online audiences. Banks should make their ads concise and inviting to capture consumer attention quickly.
Measuring and tracking Google ads' performance is essential for banks to make certain their investments are paying off. Banks can maximize the efficiency of their advertising spend by viewing analytics. 
Utilizing analytics tools helps banks identify which strategies are working and which need to be changed to get the most out of their campaigns. Analytics help map customer journeys, track conversions, measure return on ad spend (ROAS), and more, so banks can adjust their campaigns.
Staying up to date with the latest trends in digital marketing is necessary for banks when using Google ads. Keeping track of the newest strategies, tactics, and tools can help banks save time and money while also driving better results. 
By investing in comprehensive analytics, leveraging influencers, optimizing user experience, and personalizing ads, banks have an opportunity to get ahead of their competition. Technologies such as artificial intelligence (AI) allow banks to automate certain tasks, which helps reduce costs and free up resources.

Would you like help from our team of Banks marketing experts?


Request a FREE proposal!