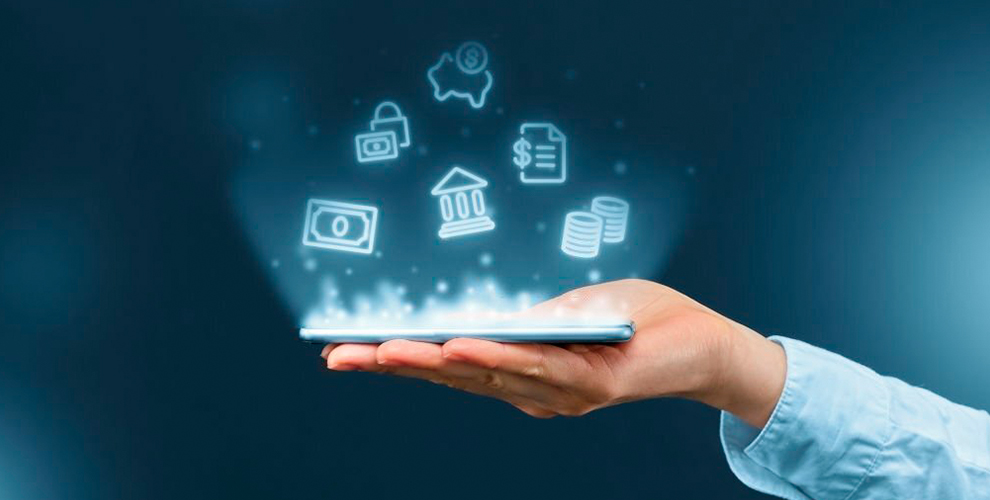 Lead generation

for Banks

Generating leads is critical for banks looking to increase visibility, build relationships with customers, and drive growth. In today's digital landscape, lead generation has become an increasingly important part of any successful bank's marketing strategy. 
From leveraging social media platforms to optimizing website assets for SEO, banks need to find the best digital marketing tactics to drive customer engagement and generate more leads.
In this article, we'll cover the key elements of a successful lead generation strategy for banks.
Optimizing a bank's online presence is essential for successful lead generation. Banks should optimize website assets for SEO and mobile-friendliness to maximize reach. 
Monitoring the performance of digital marketing campaigns is necessary to make informed decisions and optimize effectiveness. By taking these steps, banks have the best chance of reaching potential customers and engaging them in meaningful ways.
Utilizing social media as part of a lead generation strategy is crucial for banks. Social media can be used to create connections with customers and build brand loyalty. To accomplish this, banks can create engaging content such as videos, images, and articles that provide helpful information relevant to their services. 
Targeting ads on social media can also help reach users who are likely to be interested in the bank's products or services. Social media also offers an opportunity for banks to collect customer feedback and measure the success of their marketing campaigns. By making use of these platforms, banks can maximize their chances of generating leads successfully.
Creating content can be an effective way to generate leads for a bank. Content should be tailored to the needs of potential customers and provide them with valuable information that is relevant to the products or services offered by the bank. 
Banks can develop blog posts, articles, whitepapers, infographics, videos, and more. Content can help increase web traffic from search engines, reach potential customers through social media outreach campaigns, and build relationships with existing customers. Additionally, creating content is a cost-effective way for banks to demonstrate their expertise and establish trust with users.
Promotions can help attract potential customers and encourage them to take action by signing up for the bank's products or services. Offerings can include discounts, free trials, sign-up bonuses, and other incentives customers find appealing. 
Promotions can be advertised on social media sites, search engines, and the bank's website to reach more people. Banks should make their offers clear and easy to understand so potential customers are more likely to take advantage of them. 
By incorporating promotions into their lead generation strategy, banks can dramatically increase their chances of generating new leads successfully.


Would you like help from our team of Banks marketing experts?


Request a FREE proposal!