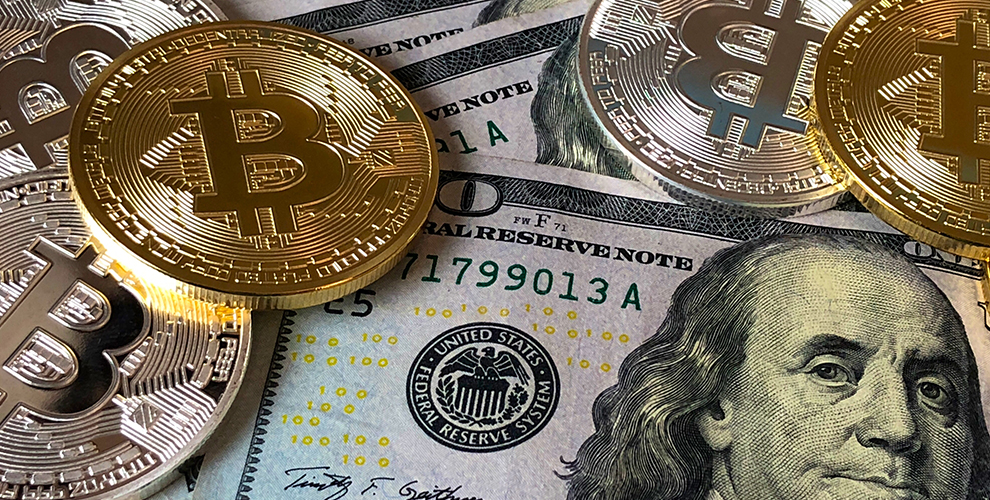 Social Media Strategy

for Banks

Social media provides banks with a powerful way to engage customers and build awareness of their services. Through carefully crafted campaigns, banks can reach potential customers and demonstrate why their products are worth investing in. Banks that don't use social media risk missing out on customer loyalty and market share.
Consider these points when developing your social media strategy for banks:
Banks need to have a thorough understanding of their target audience when developing their social media strategy, as this will help them create content that resonates with potential customers and drives conversions.
 Understanding the wants, needs, and interests of their target audience will enable banks to create tailored content that engages followers and encourages them to become customers. Banks should also be aware of any current trends in their industry so they can tailor their messaging accordingly.
Before launching their social media marketing campaigns, banks should take the time to define their core objectives and goals. Then, they can create a targeted strategy focused on achieving those specific outcomes. 
Goals may include increasing brand awareness, building customer loyalty, or driving more sales of products and services. Defining these goals in advance allows banks to determine the right tactics and channels for reaching their target audience and also helps them track progress and measure results over time.
Banks should employ creative tactics to engage their customers and generate interest in their products and services. This could include hosting competitions, creating videos, or using interactive content such as polls or surveys. 
When done correctly, these strategies can help banks gain the attention of potential customers, build relationships with them, and gain a better understanding of their needs. Additionally, banks can use influencer marketing to tap into existing communities of followers. These strategies can be effective methods for banks to create brand awareness, drive conversions, and increase return on investment.
Identifying the most suitable social media platforms for reaching the target market is an important step for banks when creating their social media strategy. Different social media platforms have different audiences, so banks must use the right platforms to reach their target audience effectively.
For example, if a bank's target audience is predominantly young adults, then they may decide to focus mainly on platforms such as Instagram and Snapchat, where these users are more likely to be active. Banks should also consider which ad format will work best for them as this can affect ROI and overall campaign success.
Measuring performance and tracking results over time is an essential part of a bank's social media strategy. This allows them to evaluate the effectiveness of their campaigns and make any necessary changes to improve ROI. 
Banks should track metrics such as impressions, clicks, and conversions to better understand what works and what doesn't work for their target audience. Additionally, tracking results over time allows banks to spot patterns that may indicate a need for adaptation or optimization of their strategies. 
By understanding how their campaigns are performing, banks can ensure that they are getting the best return on investment from their social media marketing efforts.


Would you like help from our team of Banks marketing experts?


Request a FREE proposal!