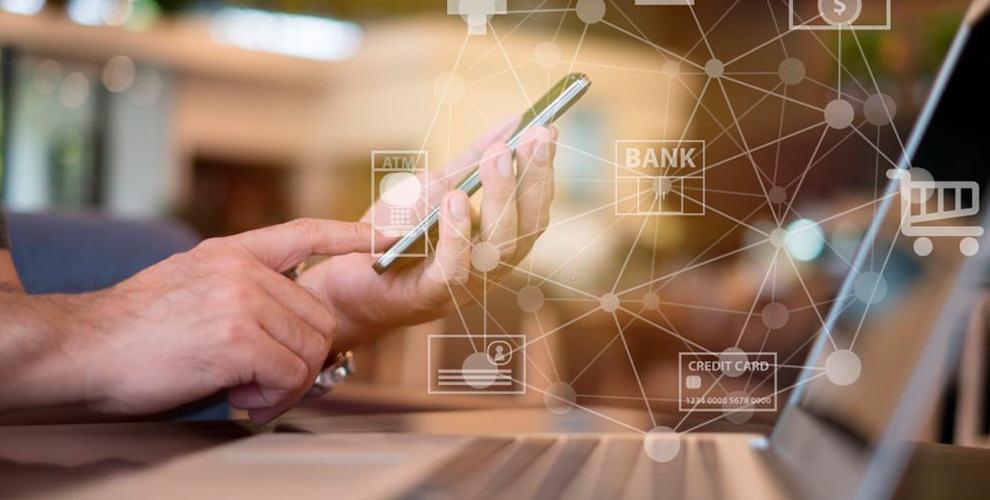 Influencer Marketing

for Banks

Influencer marketing presents unique opportunities for banks to promote their services and increase brand awareness. Through influencer marketing, banks can leverage the influence of celebrities, industry experts, and opinion leaders to reach target audiences more efficiently and cost-effectively than with traditional methods.
It is essential to work with credible and reputable influencers. Influencers have strong reputations in the industry and can help you reach your desired audience more efficiently. 
Working with reputable influencers also builds trust with customers and helps ensure that any promotions or content shared is reliable and accurate. Partnering with credible and reputable influencers can improve your reputation in the banking industry, increase customer acquisition and satisfaction, and boost sales.
When you calculate the return on investment (ROI) for your campaign, it helps you determine if the cost of working with an influencer was worth the results achieved. Additionally, calculating ROI allows you to compare different strategies and adjust your approach accordingly. 
For example, if one influencer performed better than another during a certain time frame, you can continue to work with that particular influencer on future campaigns. Measuring ROI helps ensure that your influencer marketing strategy is effective and will help maximize your budget and the value of each campaign.
Keeping your target audience in mind when using influencers to promote a bank is essential for success. It's important to research the interests and preferences of your desired customers so you can find the best influencer to reach those individuals. 
Be sure to understand how the chosen influencer resonates with the target audience and make sure the messages they share align with your brand values and objectives. By selecting an appropriate influencer who resonates well with the target audience, you can reach potential customers and generate higher conversions.
Establishing clear objectives and guidelines before using influencers to promote a bank is important for achieving the desired results. It's important to have a clear plan that outlines the goals of the campaign, as this will allow you to track progress and measure success at each stage. 
It's necessary to provide detailed instructions to the influencer regarding what is expected from them and how they should present your brand. Having realistic objectives will help you choose an influencer who can effectively meet your needs and create content that resonates with the target audience.


Would you like help from our team of Banks marketing experts?


Request a FREE proposal!