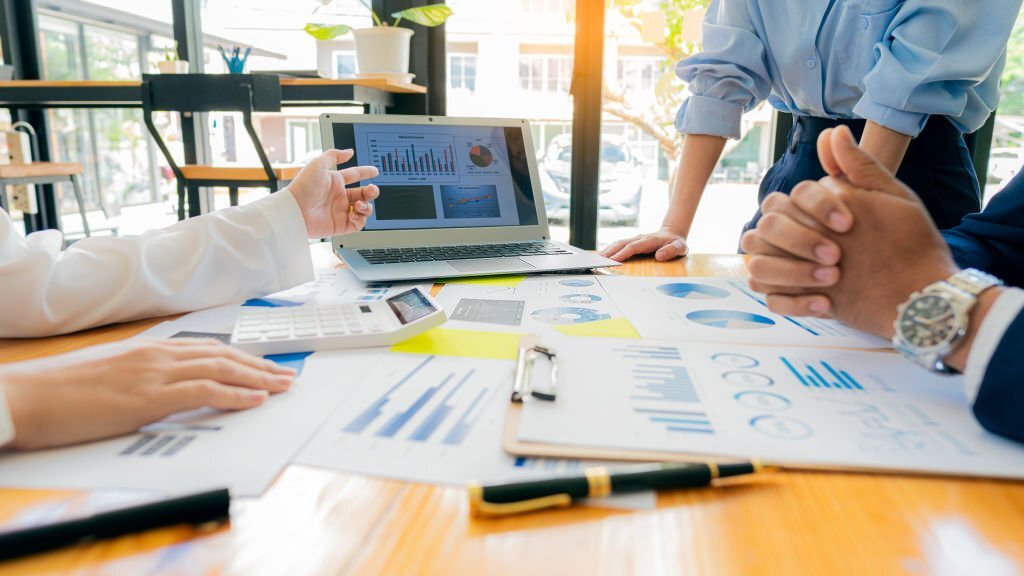 Social Media Strategy

for Nonprofits

Nonprofits can benefit from having a strong social media presence, but developing an effective strategy can be daunting. With so many platforms and tactics to choose from, it's important to have a clear plan in place. In this article, we'll explore some tips and best practices for developing a successful social media strategy for nonprofits.
When you set up social media accounts as nonprofit accounts, you can take advantage of features like donation buttons. These buttons make it easier for supporters to donate directly through social media platforms, increasing the likelihood of donations.
Creating guidelines and policies for everyone in your organization to follow when using social media ensures that all content shared aligns with your nonprofit's mission and values. This helps maintain a consistent brand image and builds trust with your audience.
Developing a social media calendar allows you to plan content ahead of time, ensuring that you are consistently sharing informative and engaging content with your audience. This also saves time in the long run by eliminating the need to constantly come up with new ideas on the spot.
Providing value to your audience by sharing informative and engaging content establishes your organization as a thought leader in the industry. This increases engagement, builds trust with followers, and leads to more support for your cause.
Using images, infographics, and short videos makes posts more shareable, increasing their reach beyond your current audience. You can attract new followers who may be interested in supporting or partnering with your nonprofit.
Responding promptly and authentically to comments and messages from your audience shows that you value their input. This builds trust and loyalty among supporters. It also establishes professionalism and shows supporters they can rely on you to answer their questions.
Measure the success of your social media strategy by tracking metrics like engagement, reach, and conversions. They provide valuable insights into what works best for your organization. You can adjust tactics as needed to maximize impact.

By following these tips and best practices, your nonprofit can create a strong social media presence that engages supporters, drives donations, and advances your cause. If you need further assistance in developing a successful social media strategy or implementing it effectively, our team is here to help. Contact us today to learn more about how we can work together to achieve your nonprofit's goals through social media.


Would you like help from our team of Banks marketing experts?


Request a FREE proposal!