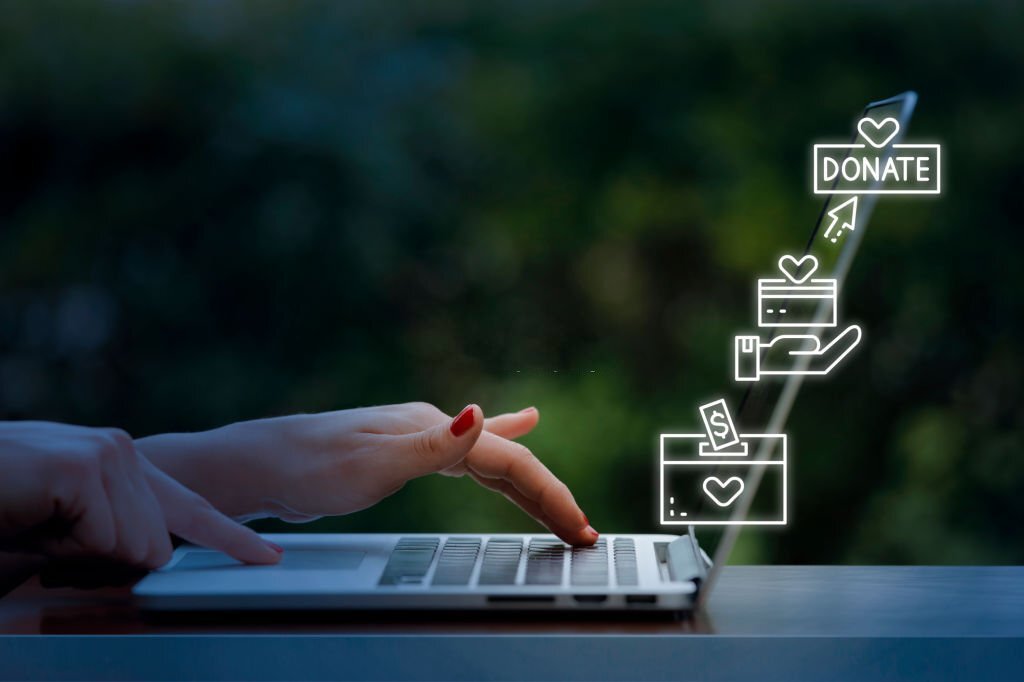 Website development

for Nonprofits

A strong online presence can help nonprofits maximize their reach and impact. A well-designed website can serve as the centerpiece of your online strategy, allowing you to showcase your mission, connect with supporters, and drive donations. In this article, we'll share some expert tips and best practices for developing a website that effectively promotes your nonprofit and helps you achieve your goals. Here are our best practices for website development for nonprofits:
Defining your organization's mission and goals on your website can engage visitors and communicate the purpose of your nonprofit. It can also help capture their attention, provide context for your work, and encourage them to learn more about how they can support your cause.
Since the majority of internet users access websites on their mobile devices, your website must be optimized for mobile viewing. You want to design a responsive website that adapts to different screen sizes and is easy to navigate, ensuring that visitors have a positive experience regardless of the device they're using.
You want to make the donation process as simple as possible for visitors. Include a prominent "Donate" button on every page of your website to make sure that supporters can contribute at any point during their visit.
Visual content such as images and videos can be highly effective in conveying the impact of your nonprofit's work. High-quality visuals can help tell compelling stories, evoke emotions, and inspire visitors to take action in support of your cause.
Keeping content fresh and relevant is key to maintaining visitor engagement with your nonprofit's website. Regularly updating content such as news articles or blog posts helps keep supporters informed about recent developments while also providing opportunities for engagement.
Integrating social media into your nonprofit's website can help expand its reach by providing additional channels through which supporters can engage with you online. Social media integration also makes it easier for visitors to share content from your site across their own networks, potentially increasing visibility for your organization.
Calls to action are essential elements in driving visitor engagement with a nonprofit's website. Clear calls to action throughout the site encourage visitors to take specific actions such as donating or signing up for email updates.
Providing clear contact information on a nonprofit's website helps foster relationships with supporters by making it easy for them to get in touch with questions or inquiries about the organization's work.
A blog section on a nonprofit's website provides an opportunity to share updates regarding recent developments, success stories highlighting the impact of its work, or insights into industry trends related to its mission. You can increase the chances of your website being noticed by having blog posts optimized with SEO. After someone finds one of your blog posts, it could encourage them to continue looking at information on your website and supporting your cause.
Testing various aspects of a nonprofit's website regularly, such as load time or navigation, helps optimize its performance over time potentially leading to an increase in donations or engagement from supporters who find value in visiting regularly.

Developing a website that effectively promotes your nonprofit is a crucial step towards achieving your mission and engaging supporters. By implementing the tips and best practices outlined in this article, you can create a powerful online presence that inspires action and drives results. If you're looking to take your nonprofit's website to the next level, we invite you to work with us. Our team of experts can help you develop a custom website that's tailored to meet your unique needs and goals. Contact us today to learn more!


Would you like help from our team of dentists marketing experts?


Request a FREE proposal!