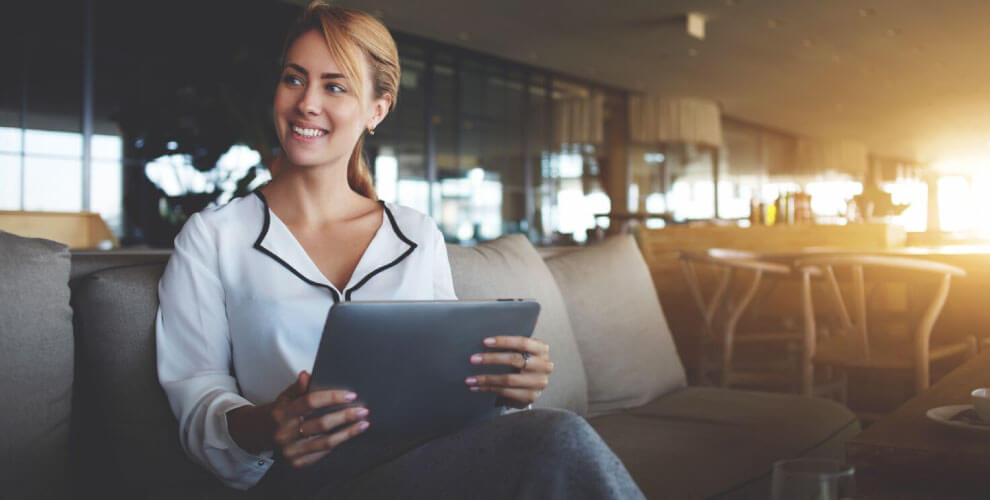 The Best Digital Marketing for Restaurants in 2022
Welcome to our FREE guide!

Sure, your restaurant's reputation may be based on the quality of your food, the professionalism of your staff, and the ambiance of your establishment…
…but you will never have the opportunity to build that reputation unless you attract customers to dine at your restaurant, right?
That's where digital marketing comes into play. It will help you put your best fork forward 😉 so you have the opportunity to "wow" your guests with unmatched service and delicious cuisine.
Within the following tabs, you will find quick tips to help you successfully promote your restaurant, even in the most competitive markets:

Would you like help from our team of restaurant marketing experts? Request a FREE proposal!