Maximize ROI with Digital Advertising:
Insights from the Top Digital Advertising Agency in Miami

In the bustling streets of Miami, where innovation meets tradition, a digital revolution is quietly unfolding. It's a world where creativity is currency—and where every click can bring you a step closer to success.
In an era where online presence is (almost) everything, it's no surprise that digital advertising has become a cornerstone of successful marketing strategy.
According to Oberlo, the global digital advertising expenditure for 2023 is expected to reach $600 billion.
As the top digital advertising agency in Miami, we've accrued a wealth of knowledge and insights on how to maximize your return on investment (ROI) in this ever-evolving landscape.
Keep reading to find out more about our expertise in digital advertising.


Why is Digital Advertising an

Effective Strategy in 2023?
As we navigate through 2023, digital advertising continues to reign supreme as an effective strategy for businesses of all sizes. Here are several reasons why.



Benefits of Partnering with a

Digital Advertising Agency in Miami FL
Keeping up with the latest trends and technologies can be a struggle—especially when you're busy running your business.
That's why partnering with a professional digital advertising agency like Heyday Marketing can help take your business to the next level. Here are some of the benefits of working with professional advertising agencies like us:


Our digital

advertising process
Learn about our agency's digital advertising process below: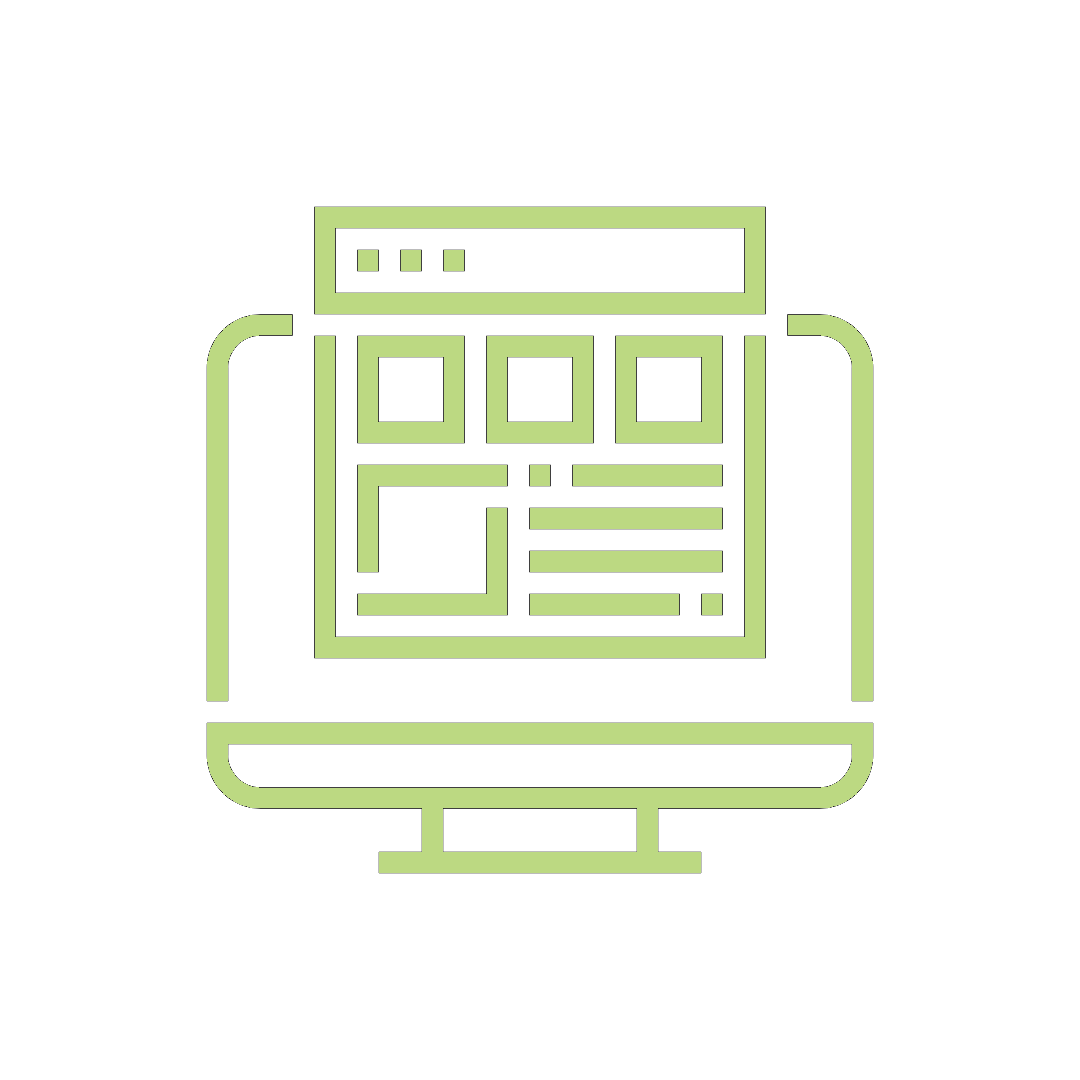 We help our clients set up the required platforms, including Facebook Ads Manager and Google Ads. Our web development team is ready to assist with the installation of required pixels or tracking tags for the digital ads.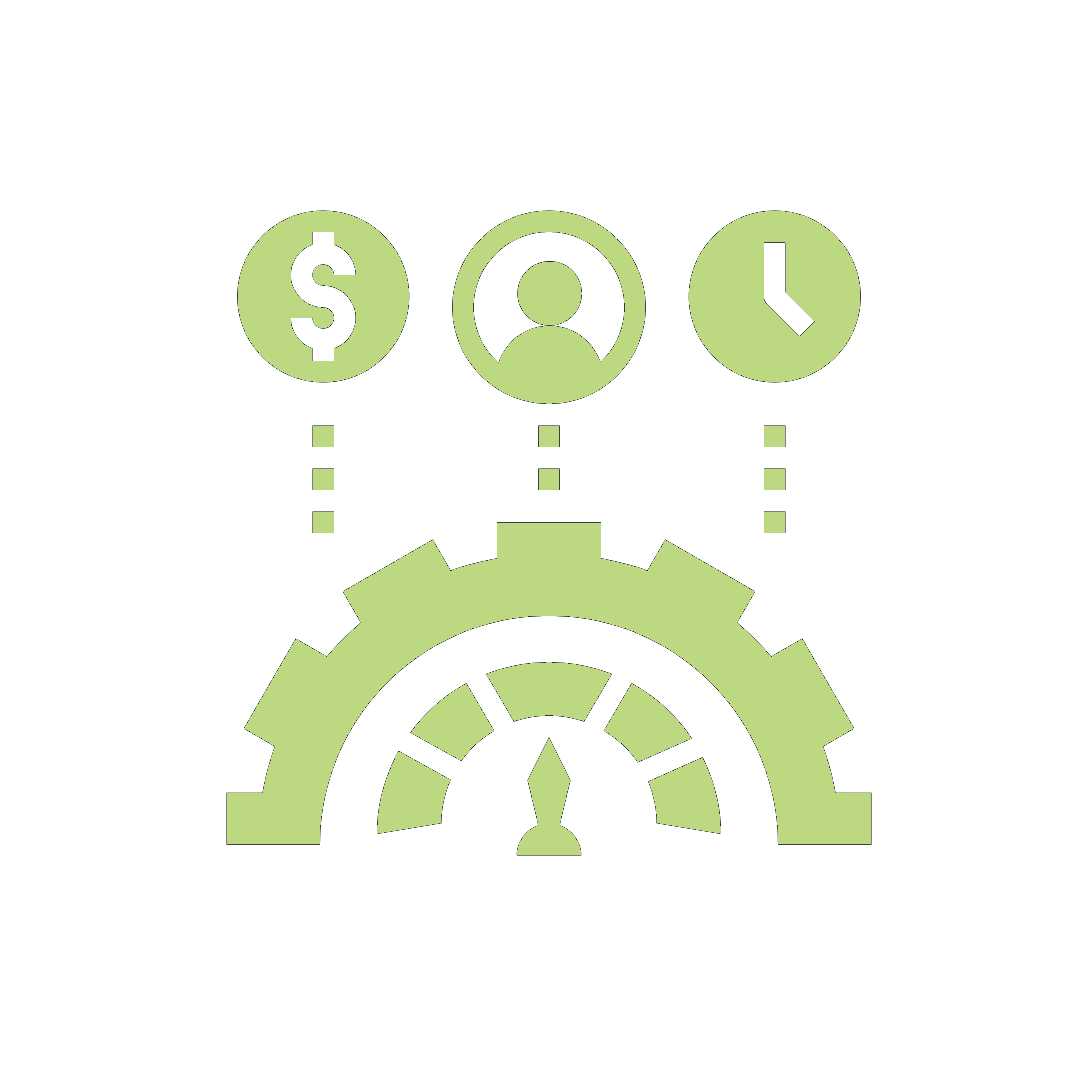 2. Determine budget, campaign objectives, and KPIs
Our digital advertising experts tailor each campaign to the client's goals. We set key performance indicators (KPIs) to measure the success of the campaign.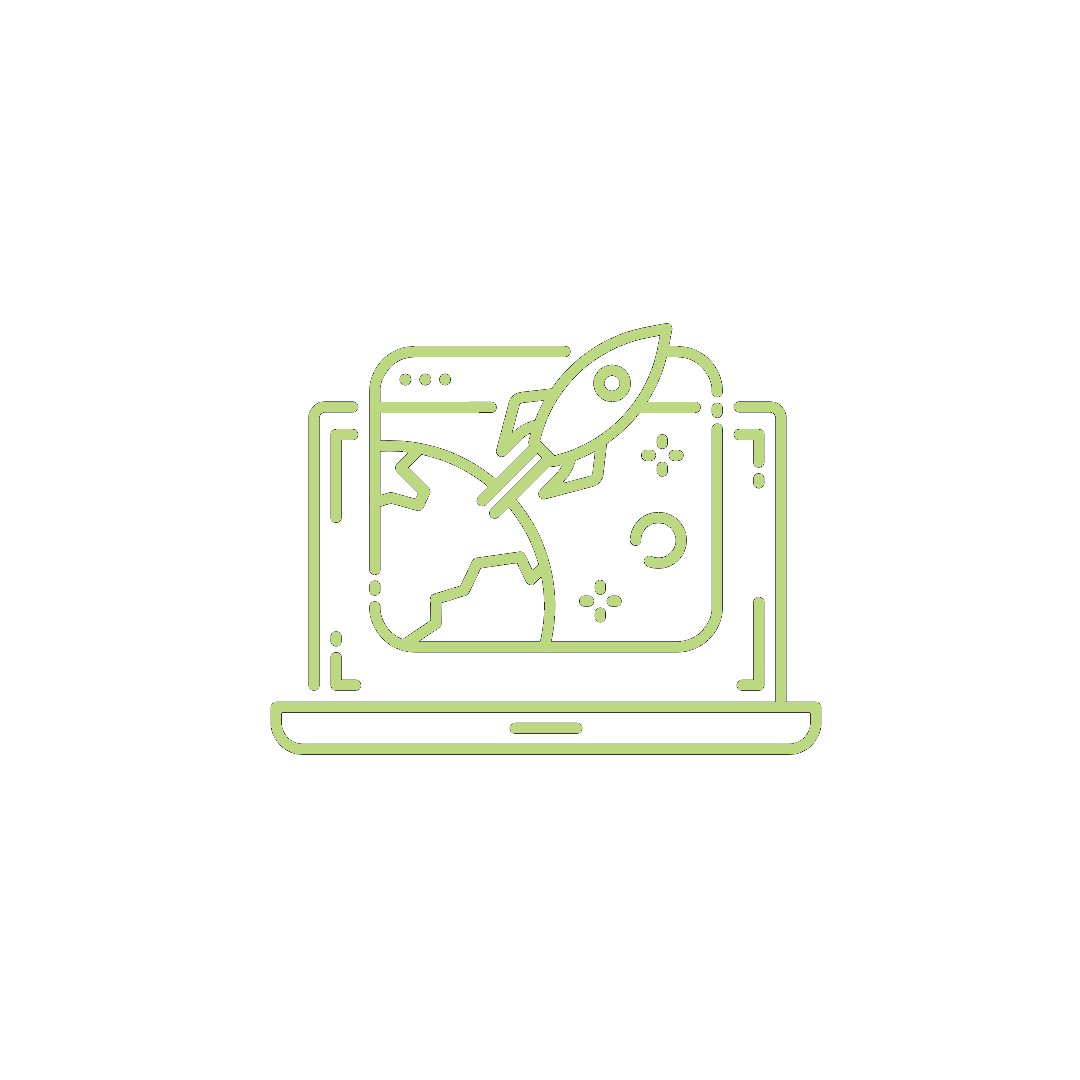 We review the campaign to ensure all details are correct before launching it.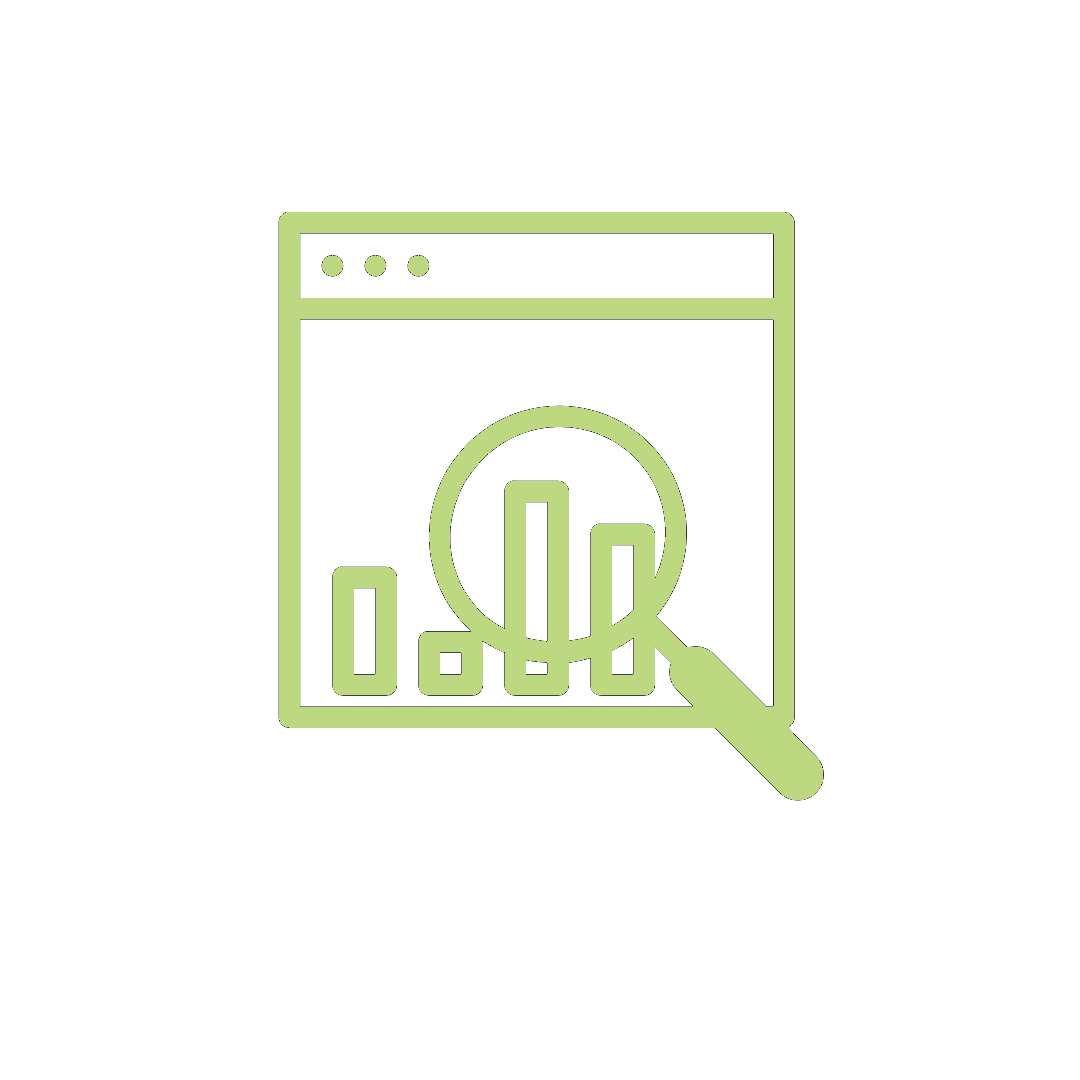 4. Monitor performance and make tweaks as necessary
Our team regularly checks each campaign to make sure they are performing well.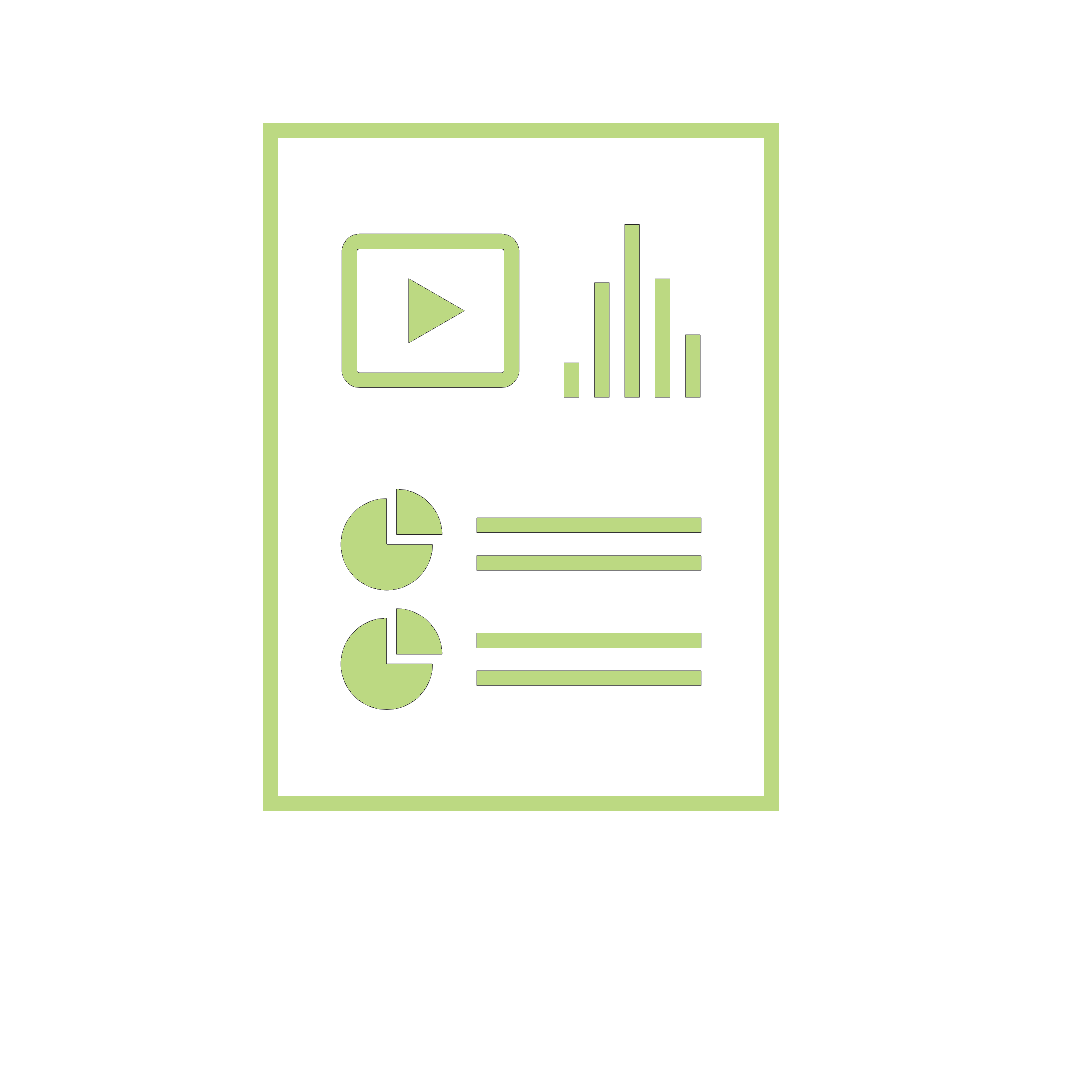 5. Create a monthly report that contains the KPIs and recommendations for future campaigns
Based on the report, we formulate a plan for upcoming campaigns.

Services Offered by

Digital Advertising Agencies
So, now you want to know about the types of digital advertising services agencies offer? Here are a few examples:


What you get with our

digital ads package

The Importance of Audience Segmentation

and Targeting in Digital Advertising
In the realm of digital advertising, understanding your audience is crucial. Audience segmentation and targeting play a vital role in ensuring your advertising efforts are effective and result in a high return on investment. Here's why these strategies are so important.


Measuring Success:

Key Performance Indicators for Digital Ads
To determine the success of digital advertising campaigns, it's essential to track and analyze key performance indicators (KPIs). These metrics provide valuable insights into how well your ads are performing and where improvements can be made. Here are some crucial KPIs to consider.
Imagine throwing a party and counting how many invitees actually show up. CTR is kinda like that but for ads. It tells us how many folks clicked on an ad after giving it a glance. So, a high CTR? That's like having a packed house at your party—it means the ad was a hit and people found it interesting enough to check out more.
The conversion rate refers to the percentage of people who not only click on your ad but also take a desired action, such as making a purchase or filling out a form. This KPI is crucial in evaluating the effectiveness of your ads in driving desired outcomes.
The bounce rate is the percentage of people who leave your website after viewing a single page. If lots of people are bouncing, it might mean the ad that brought them there didn't really match up with what they found, or maybe it just didn't grab them. It's like a reality check for how sticky and appealing our content is.
Tracking these KPIs can provide a comprehensive understanding of your digital ad performance. By regularly monitoring these metrics, businesses can make data-driven decisions to optimize their campaigns, improve their advertising effectiveness, and ultimately achieve a higher return on investment.
Return on Ad Spend (ROAS)
ROAS calculates the revenue generated from your ad campaign compared to the cost of that campaign. This KPI provides a clear picture of the profitability of your advertising efforts.
Impressions and Reach
Impressions measure the number of times your ad was displayed, while reach refers to the number of unique users who saw your ad. These metrics help gauge the visibility of your ads.
Engagement rate is particularly important for social media advertising and measures the level of interaction (likes, comments, shares) an ad receives.
Cost per Click (CPC) or Cost per Action (CPA)
CPC and CPA measure the cost-effectiveness of your ad campaign. CPC refers to the average amount you pay each time a user clicks on your ad, while CPA refers to the average amount you pay when a user takes a desired action.


The Role of Artificial Intelligence

in Modern Digital Advertising
At Heyday, we're a fan of leveraging new and emerging technologies to maximize the impact of digital advertising campaigns.
In the words of Manny Alfonso, at Heyday we "squeeze the lemon." We take advantage of all the tools and tech that can help us in our mission to deliver measurable results for our clients.
One such tool is artificial intelligence (AI), which has a growing role in modern digital advertising. AI tech can automate tedious and time-consuming tasks, identify opportunities for improvement, optimize campaigns based on customer data, and more.
Here are some ways you can leverage AI in modern digital advertising:

Why Choose

Heyday Marketing

as Your Miami Digital Advertising Partner?
In the dynamic world of digital advertising, it's essential to have a partner who understands your needs, stays ahead of the curve, and delivers results. Here's why Heyday Marketing stands out as the ideal choice for businesses in Miami.
Choose Heyday Marketing to Have an Advertising Partner That:



Work with Our

Award-Winning Miami

Digital Advertising Firm Today!
With our digital marketing services, we have consistently delivered outstanding results for businesses across various industries. Our awards are a testament to our expertise, creativity, and commitment to client success.
Don't wait to start reaching your digital advertising goals. Contact Heyday Marketing today and discover how our full-service marketing agency will propel your business to new heights.
Our experienced team is ready to get your campaigns up and running!

Ready to launch your digital ads into orbit?


Contact us today!