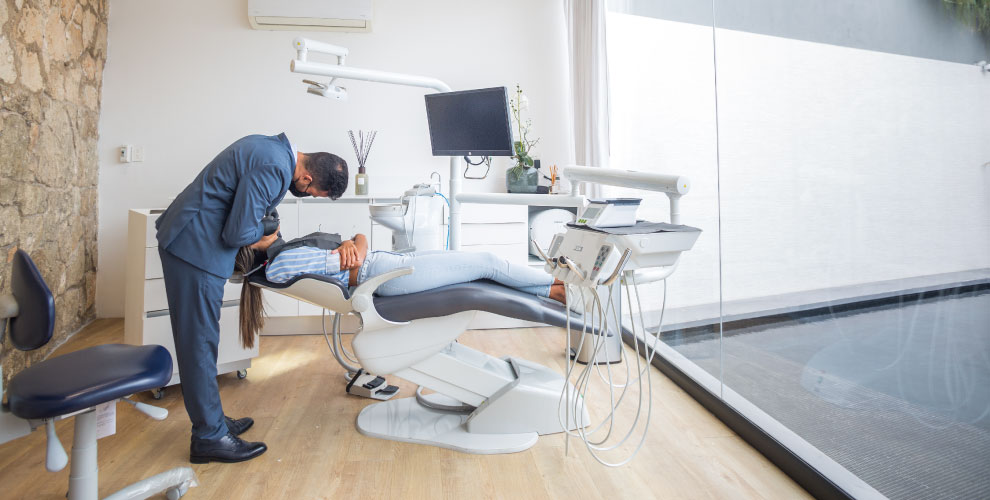 Content creation

for dentists

Dentists must ensure that the content they use online is accurate, informative, and visually appealing.
Here are our expert content creation tips for dentists:
This will help you to ensure that your content is cohesive and well-structured. We recommend creating a content calendar to stay organized.
You can use Google Sheets or Airtable for yours. Simply create fields for the:
Post topic

Content type

Publication date

Status

Media uploads

Caption

Hashtags (if applicable)

Once you have created your spreadsheet, you can fill it out with the different elements of each post as you acquire them. Visualizing your progress is key to staying organized!
Think about what your audience wants. (And if you aren't sure, ask them!)
Your photo and video content should aim to engage your audience. If you publish blog content, your goal will be to share educational content that warms your audience up and makes them more likely to visit your dental practice.
Remember, you build trust by providing value. Ask yourself this: how can you serve your audience with your content?
Low-resolution images will reflect poorly on your brand. We recommend hiring a professional photographer or videographer to shoot content for your dental practice.
Your copy should aim to capture the attention of the reader so they will stick around to read the rest of the content. The first line of every caption should have a hook.
Dentists have extensive knowledge and experience to offer, so use this to your advantage!
Feature your dentists on social media by filming informational videos with them where they share their oral health tips with your audience. By demonstrating expertise, you can build trust with your followers and convert them into clients.
By following these tips, you can create content that will help your dental practice stand out from the rest.


Would you like help from our team of dentists marketing experts?


Request a FREE proposal!