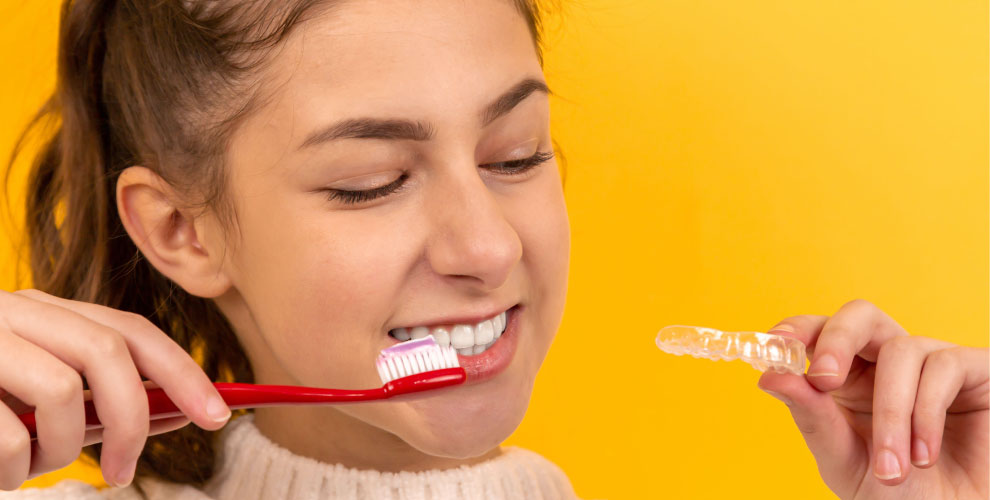 When potential patients are looking for a new dental office to visit, what is the first thing they'll do?
They'll probably Google dental practices in the area, and that's why SEO is so crucial for dentists.
Even if you're not an SEO whiz, you can take a few actionable steps to improve your search engine rankings. Here are a few tips from our team of experts:
1. Make sure your website is optimized for local search.
This means including your city and state in your titles and meta tags and adding relevant content to your website that is specific to your location.
We also recommend adding a Google Map to your website so visitors can easily find your practice.
2. Use dental-specific and location-specific keywords on your website.
If you want your dental website to rank well in local search results, it's important to use SEO keywords that are specific to the dental industry as well as location-based keywords. These will help your website show up when people search for dentists in your area.
Some examples of good dental SEO keywords include:
Dental care

Dental implants

Teeth whitening

Invisalign
And some examples of location-based keywords could be:
Dentist in Coral Gables

Brickell dentist

Best dentist in Coconut Grove
3. Create blog posts or articles about dental topics that are relevant to your target audience.
This will help you attract readers who are interested in what you have to say.
4. Promote your content through social media.
This will help to get your content seen by more people, and it can also lead to backlinks to your website, which will help your SEO.
5. Make sure your website is mobile-friendly.
With more people using their phones and tablets to search the web, it's important that your website is designed for these devices.
By following these SEO tips, you can help make sure that your website is visible to potential patients who are searching for dental care in your area.

For best results, combine your social media tactics with these related strategies:

Website development for dentists

Lead generation for dentists


Would you like help from our team of dentists marketing experts? Request a FREE proposal!