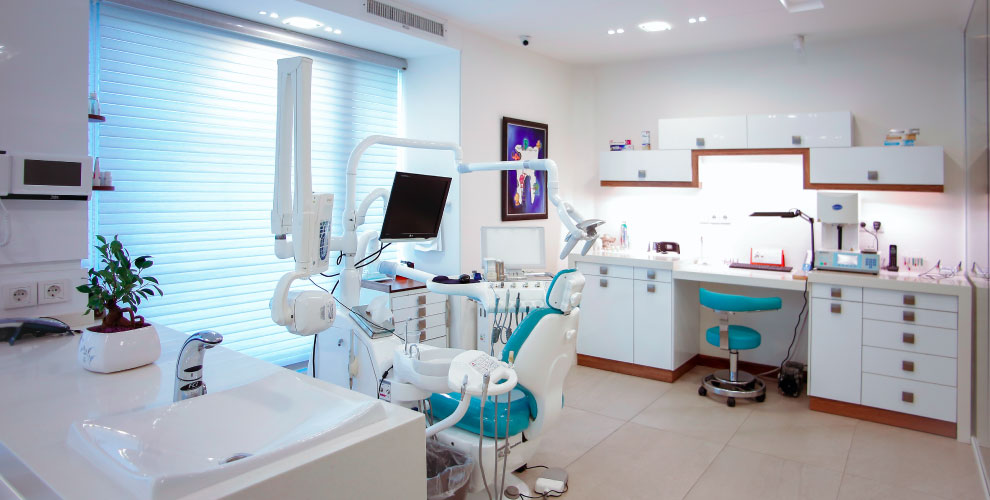 Influencer Marketing

for Dentists

If you're a dentist looking for ways to increase your exposure and reach more potential patients, influencer marketing may be a good option for you.
Influencer marketing is a form of social media marketing that involves working with influencers—people who have large, engaged communities on social media—to promote your brand or business.
They should have an audience that is based in your local community and/or interested in dental health.
Do you want to increase brand awareness? Drive traffic to your website? Grow your social media following? Once you know what your goals are, you can work with influencers to create content that will help you achieve them.
Influencers usually charge for their services, and you may need to budget for other costs, like digital ads.
Running ads to target your influencer partners' audiences can be an effective way to maximize the results of your influencer campaign.
If you're interested in influencer marketing but not sure where to start, contact our team. We can help you find the right influencers and create a campaign that meets your goals.

Would you like help from our team of dentists marketing experts?


Request a FREE proposal!