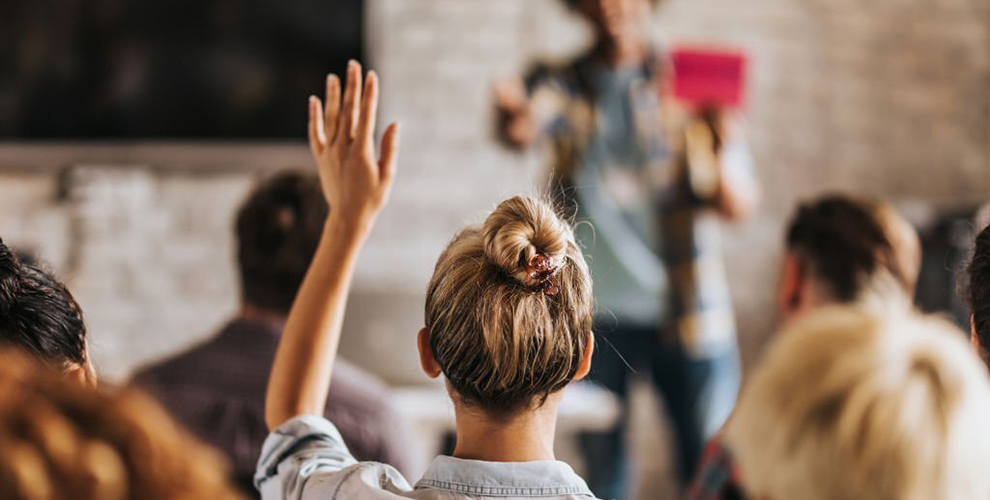 Email Marketing

for Live Events

Email marketing can be a great way to connect with potential customers and promote your live event. Here are some tips to get the most out of your email marketing campaign:
Make sure your email list is up-to-date and accurate. This will ensure that your emails reach the right people.


Personalize your emails. Include the recipient's name in the subject line and body of the email to make it more likely to be opened and read.


Keep your emails short and to the point. No one wants to read a long, rambling email. Get your point across quickly and efficiently.


Use images and videos to promote your event. People are more likely to remember an email that includes visuals.


Offer discounts or promotions in your emails. This will give people an incentive to buy tickets to your event.


Send follow-up emails after the event. Thank attendees for coming and encourage them to spread the word about your event.
It's important to grow your email list both before and during the live event in order to optimize your reach as a business. For a live event, you must have a landing page to collect email addresses. You can use email marketing software like MailChimp or Aweber to create and send newsletters.
Email marketing is one of the most effective ways to grow your list, but it's also time-consuming if you do not have someone managing it for you. Social media is another powerful tool for growing your list before and during the event.

Would you like help from our team of Live events marketing experts?


Request a FREE proposal!