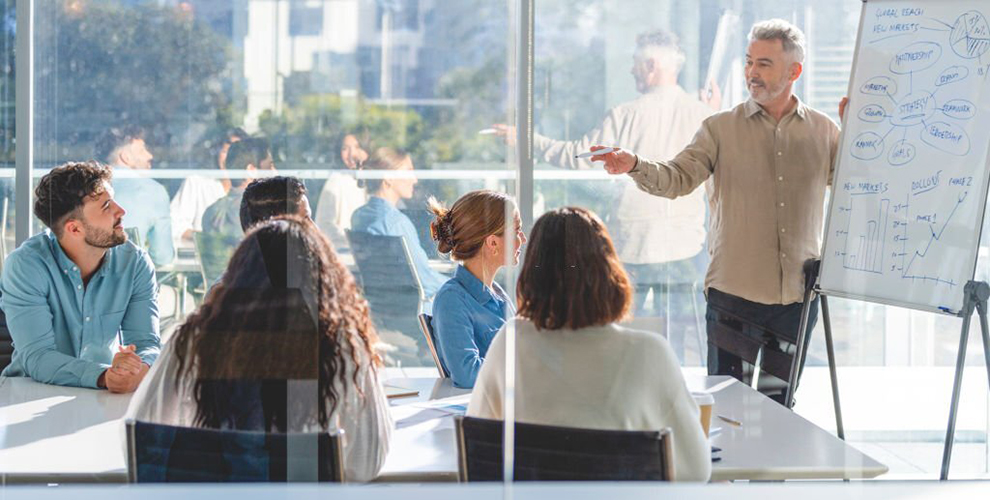 Social Media Strategy

for Live events

Event marketing is all about creating a buzz and getting people excited about attending your event. And there's no better way to do that than by using social media.
By harnessing the power of social media, you can reach a wider audience, connect with potential attendees, and build excitement for your event. But before you start promoting your event on social media, it's important to understand how to use each platform effectively.
Social media is a powerful tool that can help create a community for live event marketing. It can connect people interested in the same thing and help build relationships between attendees, organizers, and sponsors. Social media can also promote live events to potential attendees and help generate buzz leading up to the event. Used correctly, social media can be a powerful asset for live event marketing. Here are a few areas that social media can help with for live events.
Awareness For Live Events:
Social media is a powerful tool to help create awareness for live events. By sharing information about upcoming events on social media platforms, event organizers can reach a wider audience and generate excitement and interest in the event. Additionally, social media can be used to provide updates and information about the event as it is happening, which can help keep people informed and engaged. Some ways to use social media for awareness are:
Create a dedicated event hashtag and start promoting it early. Make sure to use the hashtag in all of your event-related social media posts, and encourage attendees to use it when posting about the event as well.


Create a Facebook event page and invite all of your friends and followers. Once people start RSVPing, their friends will see the event pop up in their newsfeeds and be more likely to check it out.


Post regular updates leading up to the event – announcements, speaker highlights, or even a teaser video. This will keep people interested and engaged and more likely to actually show up on event day.


Make use of live-streaming platforms like Periscope or Facebook Live to give people a taste of what the event is like. This is a great way to generate excitement and get people to talk about the event online.


Use social media ads to target potential attendees who might be interested in your event. Facebook and Instagram both have great options for targeted advertising, so take advantage of them!


Driving Traffic:
One of the best ways to drive awareness for a live event is to use social media to create a buzz around it. This can be done by sharing updates, photos, and videos leading up to the event, as well as live coverage during the event itself. Here are a few tips for driving traffic on social media:
Keep your posts updated. As your event date gets closer, make sure to keep your social media posts updated with the latest information. This will help build excitement and ensure that people have all the information they need to attend your event.
Don't overdo it. Promoting your event on social media is a great way to generate interest, but you don't want to come across as spammy. Make sure your promotional posts are well-written and offer value to your followers rather than just being a sales pitch.

Would you like help from our team of Live events marketing experts?


Request a FREE proposal!