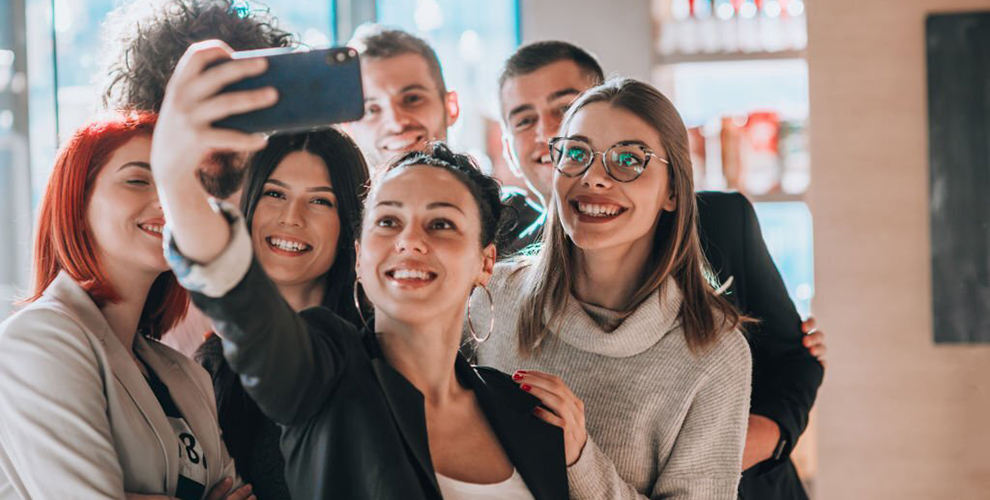 Facebook Advertising

for Live Events

Facebook advertising is a great tool for marketing live events. It is one of the most popular social media networks, with more than 2 billion monthly active users. Facebook can reach people in their native language, and it can be tailored to specific demographics.
This section will talk about how to advertise on Facebook for live events and what are the best practices when using this platform as a marketing tool.
There are many ways to advertise on Facebook for your live events. You can make a Facebook event and invite people to it. You can also create a free event on Facebook and then promote it to your email list or other social media channels. If you have an event page already, you can use that page to promote the event as well.
There are many different types of ads you can use on Facebook and they all have their own benefits and drawbacks. The most popular ad type on Facebook is a sponsored post because it's cheap to set up and can be targeted towards a specific type of user. You can also create ads that are more expensive but are only shown to users who match your criteria, such as people who live in a specific country or people who like certain pages.
The best time to advertise a live event is when it's happening, so potential customers can buy tickets or find out information about the event. This means you should start advertising at least two weeks before the event starts and keep advertising until two weeks after it finishes.

Would you like help from our team of Live events marketing experts?


Request a FREE proposal!