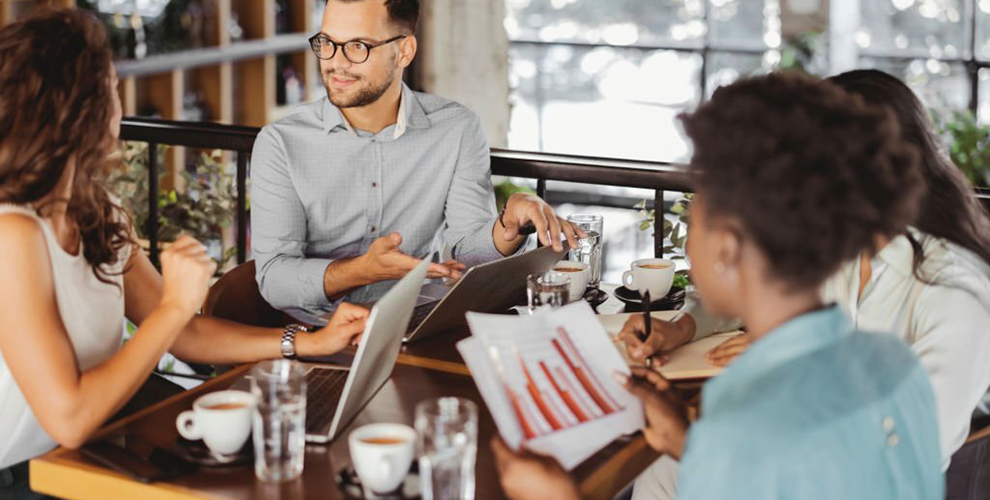 Google Ads

for Live Events

Google advertising can be another great way to promote your live event. However, choosing the right keywords is essential, as creating compelling ad copy and setting a budget. If you do not do these things, your Google ad campaign will not be successful. In order to choose the right keywords, you must first understand what your audience is searching for. Once you know what they are searching for, you can choose keywords that are relevant to your event. 
Creating compelling ad copy is also important. Your ad copy should be clear and concise. It should also be persuasive and convince potential customers to attend your event.
Finally, you must set a budget for your Google ad campaign. You should only spend as much as you can afford to lose. This way, you will not be disappointed if your campaign does not produce the results you wanted.

Would you like help from our team of Live events marketing experts?


Request a FREE proposal!