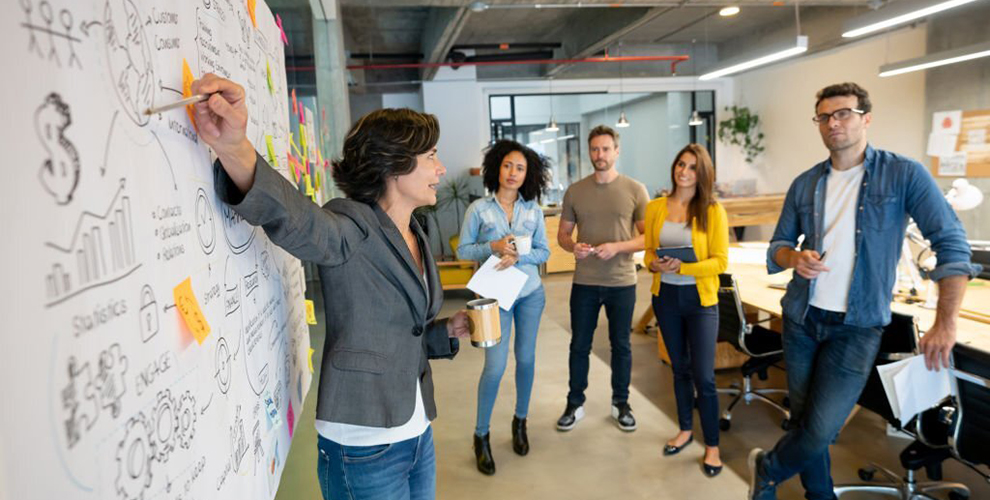 When it comes to promoting live events, SEO is your best friend. By optimizing your website and event listings for relevant keywords, you can ensure that your event appears at the top of search engine results pages – and that means more people are likely to click through and buy tickets.
Here are a few tips to help you get started:
Optimize your website for relevant keywords.
Make sure that your website is optimized for the keywords related to your event. This includes both the event name and any relevant topics or genres. Use these keywords throughout your site, including in your titles, descriptions, and tags.
Promote your event listings.
In addition to optimizing your website, you should also promote your event listings on other sites. This includes listing sites like Eventbrite and Bandsintown, as well as social media platforms like Facebook and Twitter.
Create unique and compelling content.
One of the best ways to promote your event is to create unique and compelling content that will pique the interest of potential attendees. This could include blog posts, infographics, or even video content.
Build backlinks to your event listings.
Another important SEO tactic is to build backlinks to your event listings. This can be done by promoting your listings on other websites or through social media.

Would you like help from our team of Live events marketing experts?


Request a FREE proposal!