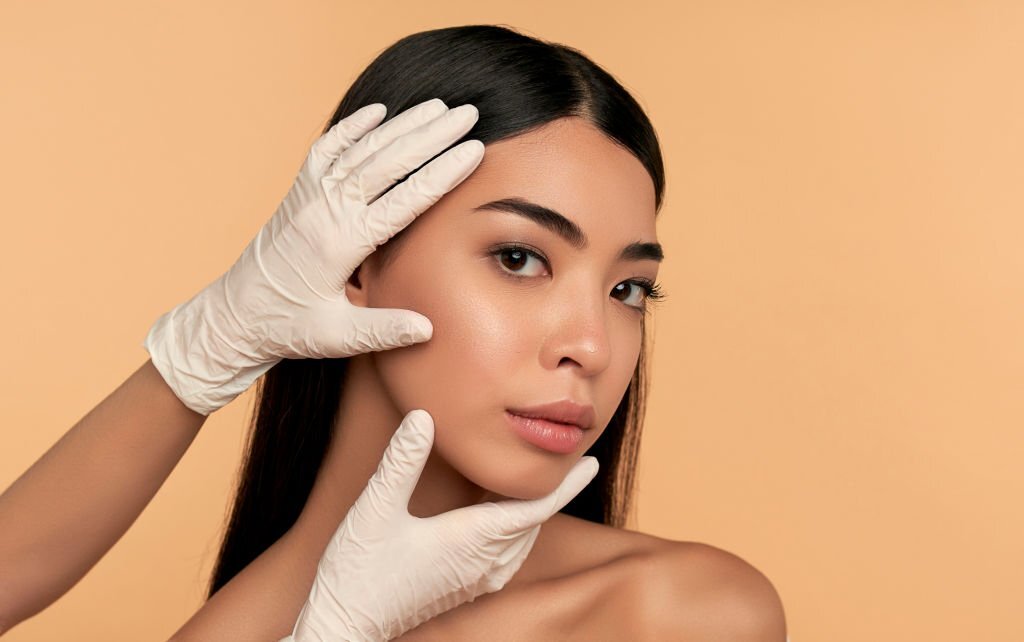 Website Development

for Plastic Surgeons

When hosting a live event, it's important to make your website as user-friendly as possible. This will encourage people to register for the event and spread the word. Here are some tips:
Make sure your website is mobile-friendly. A lot of people use their smartphones or tablets to browse the web these days, so if yours isn't optimized for mobile devices, it may not convert as well as it could. You can test this by using Google's Mobile-Friendly Test tool.
Use clear calls to action on your site (such as "Register Now" or "Buy Tickets"). If there isn't an obvious way for users to take action on what they're seeing on screen, they'll likely bounce off your page without doing anything at all! And remember: Just because something shows up in multiple places doesn't mean that it'll always be clicked; don't put too much faith in placement alone (i.e., don't just throw links everywhere). Instead, focus on what matters most—what do users need when they come across those links? What does each one accomplish once clicked? Is there anything else we could add here?

Would you like help from our team of Live events marketing experts?


Request a FREE proposal!