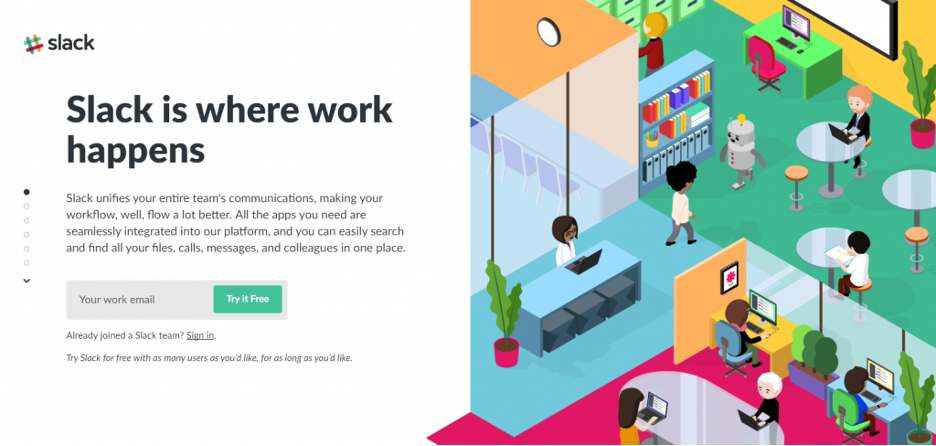 Having an online presence in the modern internet age with a fully functioning website is crucial for survival. However, as more websites flood the internet, generating leads and traffic to the website becomes more of an importance. If you have often been in a spot where your beautifully designed and fully functioning website isn't providing the results you're looking for, then it's probably time to learn more about the concept of landing pages. A modern rule of thumb to generate leads, referrals, and sales is to have a superb landing page. It isn't rocket science – the only objective of landing pages is to increase conversions to reach marketing or business goals. Anything that does not fall within the objective must be ruled out. No matter how much time, effort, or love you've put into that one video which looks spectacularly great, if it does not drive conversions, it's time to let go. A landing page can be your homepage, another page within your website, or a standalone page created for a specific purpose like promoting a campaign, a sale, or a product. What goes on it highly depends on your industry and purpose. Generally, a landing page must give just enough information to persuade someone into committing an act to purchase. You may find yourself confused between the idea of 'landing pages' and 'home pages'. It comes down to how people find your page and why it exists in the first place. Often times, home page traffic is fueled by word of mouth, social media, or a direct URL to a website. Landing pages on the other hand are often found through organic search by using keywords that rank results on search engines.
Importance of a landing page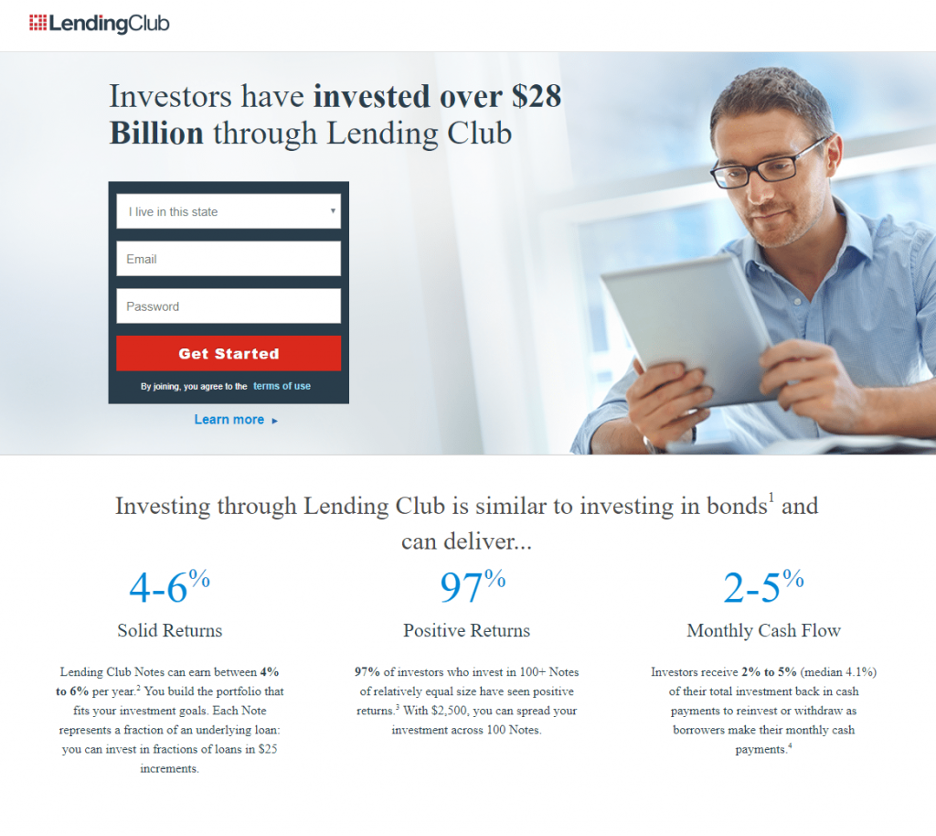 A landing page, as its name suggests, is made up of a single page. It can be split up into separate sections, such as an introductory key visual (like an image), a catchy headline, a video, some key points relating to 'Why choose you?' a clear call to action. In every case, care must be taken in keeping it brief and concise. Long landing pages with long videos or too much to read often reduce a reader's interest, prompting them to move on. If you are using your home page as a landing page, then it becomes the first touchpoint of a user to your business. In that case, you must make sure you follow every rule of a perfect landing page (we will cover this below). Landing pages are usually promoted through advertising services like Google Adwords, Facebook Ads (includes Instagram now), AdRoll, or any other similar service depending on which platform you aim to target your ads on. Such services are not the only way you can drive traffic to your landing page, however. There are multiple tools and techniques you can use to introduce your targeted consumer with a link to your page. These include, but are not limited to:
Reaching people with email marketing
Optimizing the language on your page with SEO keywords
Reaching out to influencers
Making use of your own social media platforms
Promotions through events
Online communities
The Overall Outlook of a Landing Page
Landing pages must have one simple message to convey. This is also why many landing pages are made specifically for an ongoing promotion, sale, or campaign, as opposed to using a website's homepage as one itself.
It must promote the desired action and stick to the topic by giving clear benefits and advantages to the user for performing the particular action. This would also in turn require the design of a page to focus on supporting that particular objective and nothing else.
The design must be clean and simple to ensure a smooth browsing experience. Avoiding distracting colors and other elements (unless part of the design itself) is essential to focus a user's attention solely on what you want to sell.
At the end of the day, the ultimate goal of a landing page is to make your visitors click. The design and text need to reflect that and each other. All buttons must be labeled with clear microcopy that stand out against the page's background color, hence, drawing more attention to it.
What makes a high converting landing page?
Strong hero shot and supporting copy (words/sentences)
A hero shot is the primary image or video you choose to have at the very top since it's the first thing visitors see. This is where first impressions really count, and thus, must be captivating. Show your product or service in its context or use, perhaps a demonstration of how it works with the appropriate target audience using it, therefore helping your targeted audience to visualize themselves enjoying it.
A focused Call to Action (CTA)
A CTA is something you want your visitors to take action towards. It should be the primary goal for the landing page. This will be your conversion metric. Your CTA should be direct, like 'BUY NOW' or 'SUBSCRIBE NOW'; and clearly visible against all other elements on your page, perhaps on a large, contrasting button. Make sure to remove any other links that could direct visitors away from your page before converting through your CTA, including site navigation.
Value proposition with a captivating Headline
Your headline and subheading should convince people 'why' to accept your CTA. This is a great place articulate your value proposition by clearly mentioning the benefit of your offer to make a clear distinction against your competitors. Using bullet points, infographics, or compare/contrast tables is recommended.
Clearly outlining benefits and other features
Using bullet points, infographics, or tables that compare/contrast are recommended, as they are the easiest ways to understand information quickly without vast amount of reading. Points that show direct benefits to the user prove to drive more conversions.
Testimonials, Awards, Endorsements, or more
Visits are more likely to convert into sales with a proof of concept active in reality. This helps to answer, 'Does it really work?'. People believe what other people say, especially if they are satisfied with their results. If you have won any awards, have been endorsed or mentioned in any interviews, articles that are primarily about your product / service, add them in here! It is the best way to build credibility. Make sure, however, that these are added towards the end of the page, sort of like the last thing they need to know.
Drive more traffic to your landing page
Make use of email marketing
Send the landing page to your subscribers via email with catchy email subjects and a well thought out email. DO NOT draft a long email, or else there is no need for a landing page.
Utilize the power of social networking
Post the links on your Instagram or Twitter as posts, bio links, or paid ads. Instagram's sponsored stories do a great job in directing traffic with a 'Swipe Up' gesture
If you are someone who writes blogs, simply add it in there. If you do not primarily write blogs, endorse or sponsor another blogger or publication to speak about your product or service, or to mention your link in their blogs.
Sponsoring an ad on a podcast show can be very beneficial as people are listening to more podcasts lately. The biggest advantage of sponsored ads on podcasts are that most show hosts talk about their personal experiences with the promoted item. This builds credibility.
Create a paid per click ad campaign
Popular search engines like Google, Bing, Yahoo, etc. offer this service through their advertising platforms.
Fortunately, creating powerful and high converting landing pages isn't rocket science. It simply requires learning the behaviors of people in general. By knowing all the tips and tricks to direct users towards your main goal, anything can be achieved on the internet. All you have to make sure is you have the important information highlighted without any nonsense that does not contribute to the specific product or service you are looking to sell. There you go, you can now create your own powerful landing page!