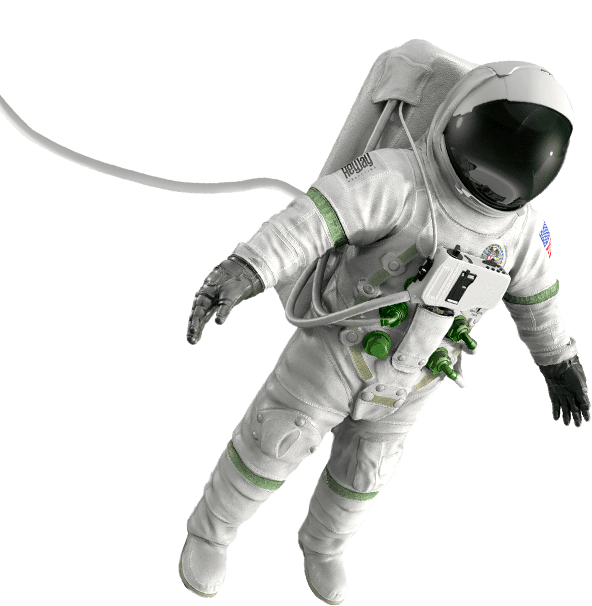 Award-Winning Digital Marketing Agency.


We Are Based in Miami, But Our Work is Out of This World.

As digital explorers, we are at the forefront of innovation. Our marketers, designers, and developers are always crafting new ways to help our clients stay light years ahead of their competitors.
The marketing landscape is changing, and we're evolving with it. Our signature data-driven approach to marketing continuously earns our team recognition:

🏆 2022 Inc. 5000 Fastest Growing Company
🥇 2021 Agency of the Year
⭐️ 100+ 5-Star Ratings on Google 
Let's skyrocket your brand to infinity and beyond.
Why Building a Customer-Centric Culture Guarantees Success |
From Lifestyle Magazine, Eduardo Moya selected as Men of Influence
We Combine the Power of Data with
Groundbreaking Creativity.

Our team leverages the creative and analytical sides of marketing. You need both to stand out in competitive markets.
We attract the brightest, most talented professionals to join our team—because our clients deserve the best.
We've been honored with some of our industry's top awards. But our work doesn't just win—it also drives real results.
Our campaigns have generated millions of dollars in revenue and helped our clients build a loyal customer base.
We use data to inform our marketing decisions so we can make strategic moves for our clients in every scenario.
Read What Our Clients Say:
Reviews From Our

Incredible Clients!